For the Spirit God gave us does not make us timid, but gives us
power, love and self-discipline 2 Timothy 1:7 (NIV)
We focus on the appropriate techniques necessary for horse and human interactions. All levels of horsemanship at Shockey Stables are consistent in using the safest and easiest methods for communication. Our riders receive detailed instruction and guidance to help them achieve complete understanding of the importance for horse and rider to remain safe, and for the rider to stay in control at all times.



If you have family or friends visiting from out of town, another state or even from another country; holidays, spring or summer break, engagement, anniversary or birthday! Whatever the reason or whenever the season; we will make it memorable and fun for everyone!
When in TEXAS, horseback riding rates right on up there with . . COWBOYs . . COWGIRLs . . and MESQUITE SMOKED BRISKET!!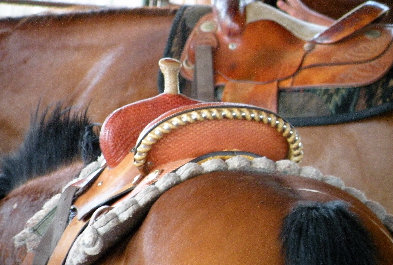 UNDER TEXAS LAW (CHAPTER 87, CIVIL PRACTICE AND REMEDIES CODE), A FARM ANIMAL PROFESSIONAL IS NOT LIABLE FOR AN INJURY TO OR THE DEATH OF A PARTICIPANT IN FARM ANIMAL ACTIVITIES RESULTING FROM THE INHERENT RISKS OF FARM ANIMAL ACTIVITIES.