May the God of hope fill you with all joy and peace as you trust in him,
so that you may overflow with hope by the power of the Holy Spirit.
Romans 15:13
BOOK YOUR RIDE NOW by sending an email to:


If you do not receive a response within 24-48 hours, check your spam/junk folder. For Shockey Stables
to reserve you a spot and outfit you appropriately
we must have the following information
at your earliest convenience:

Contact Number of person making reservation
INFORMATION for EVERY RIDER:
Name/Age
Gender/Height
Weight (max 290)
Experience if any (none required)

LONG PANTS & CLOSED TOED SHOES
ARE REQUIRED

Rides in the afternoon only on:
MON WED FRI SAT
Depending on our schedule load,
we can not guarantee rides
on short notice.

All rides start off in an enclosed arena and will remain there until each rider feels comfortable with guiding their horse
before we head out to the trails.
The level of trail rides are:
1) Beginner
2) Intermediate
3) Advanced
The level of every ride is
based on age and experience
of the riders. Shockey Stables will
have complete discretion on which
level of ride is chosen for everyone's safety.
$50.00 per horse
CASH ONLY
All rides - - ONE hour


Minimum Riders: 2
Maximum Riders: 8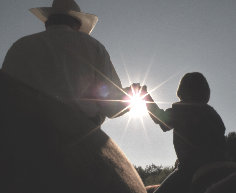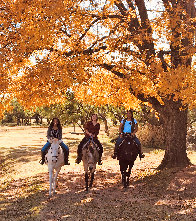 UNDER TEXAS LAW (CHAPTER 87, CIVIL PRACTICE AND REMEDIES CODE), A FARM ANIMAL PROFESSIONAL IS NOT LIABLE FOR AN INJURY TO OR THE DEATH OF A PARTICIPANT IN FARM ANIMAL ACTIVITIES RESULTING FROM THE INHERENT RISKS OF FARM ANIMAL ACTIVITIES.